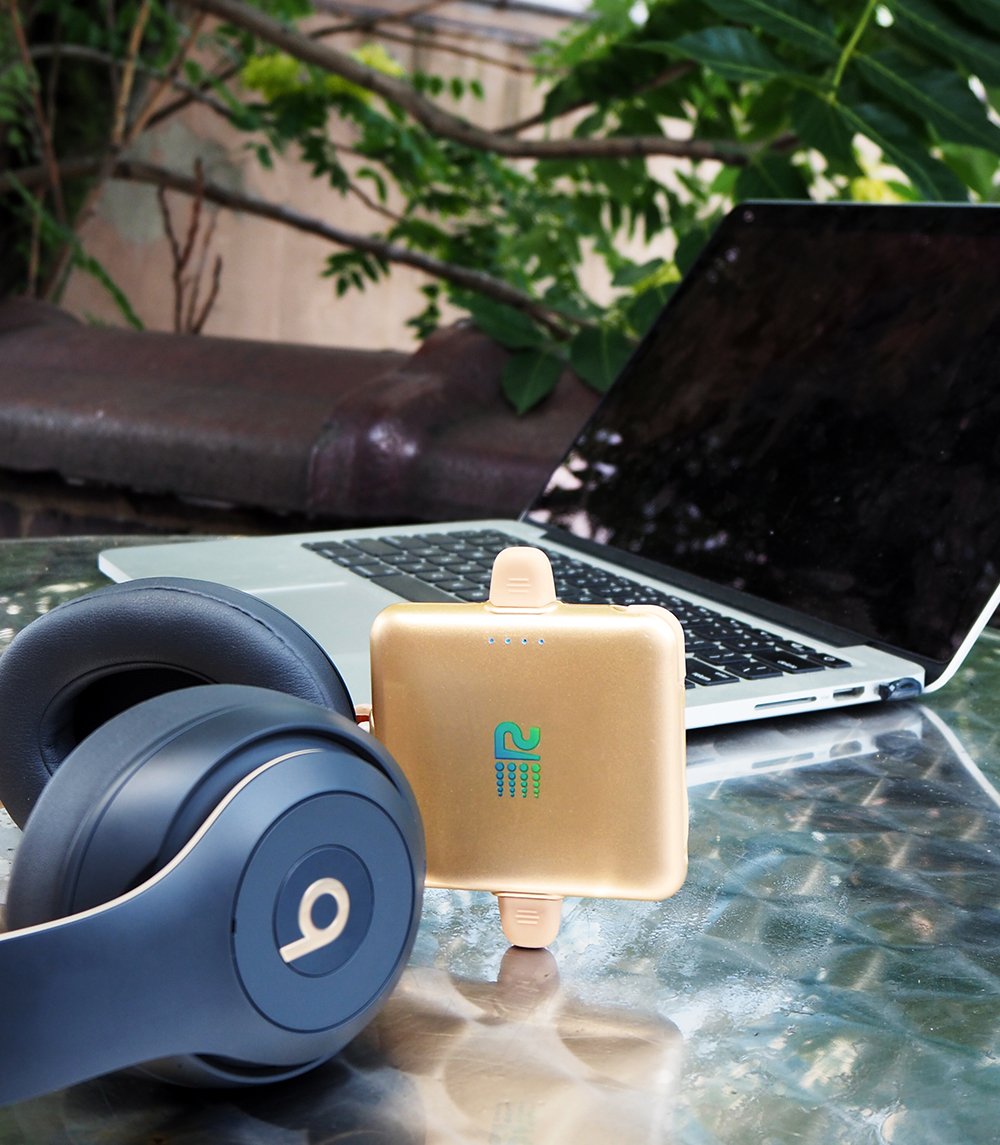 Our founders are deeply rooted in the high-fashion industry, are always on the go, and are constantly glued to their phones. The necessity to always be on the phone created a situation of constantly needing a way to recharge their phone batteries. Sitting by an outlet and waiting for their phones to charge was not an option.

They also agreed that the power banks currently on the market were cumbersome to use and did not exactly fit into the everyday life of the fast paced on-the-go high-fashion industry. The brothers needed to find a wire-free, sleek and fast charging solution.

Over the course of four years, they used their high-end fashion design experience to create a sleek and chic battery bank that fits conveniently in your pocket, backpack, or purse. Rush Charge provides a rechargeable battery that is conveniently wire-free, compact, and affordable.

With this product, you can not only stay on-the-go but you can look good doing it too.